The CatechismClass.com Online Family Catechesis Curriculum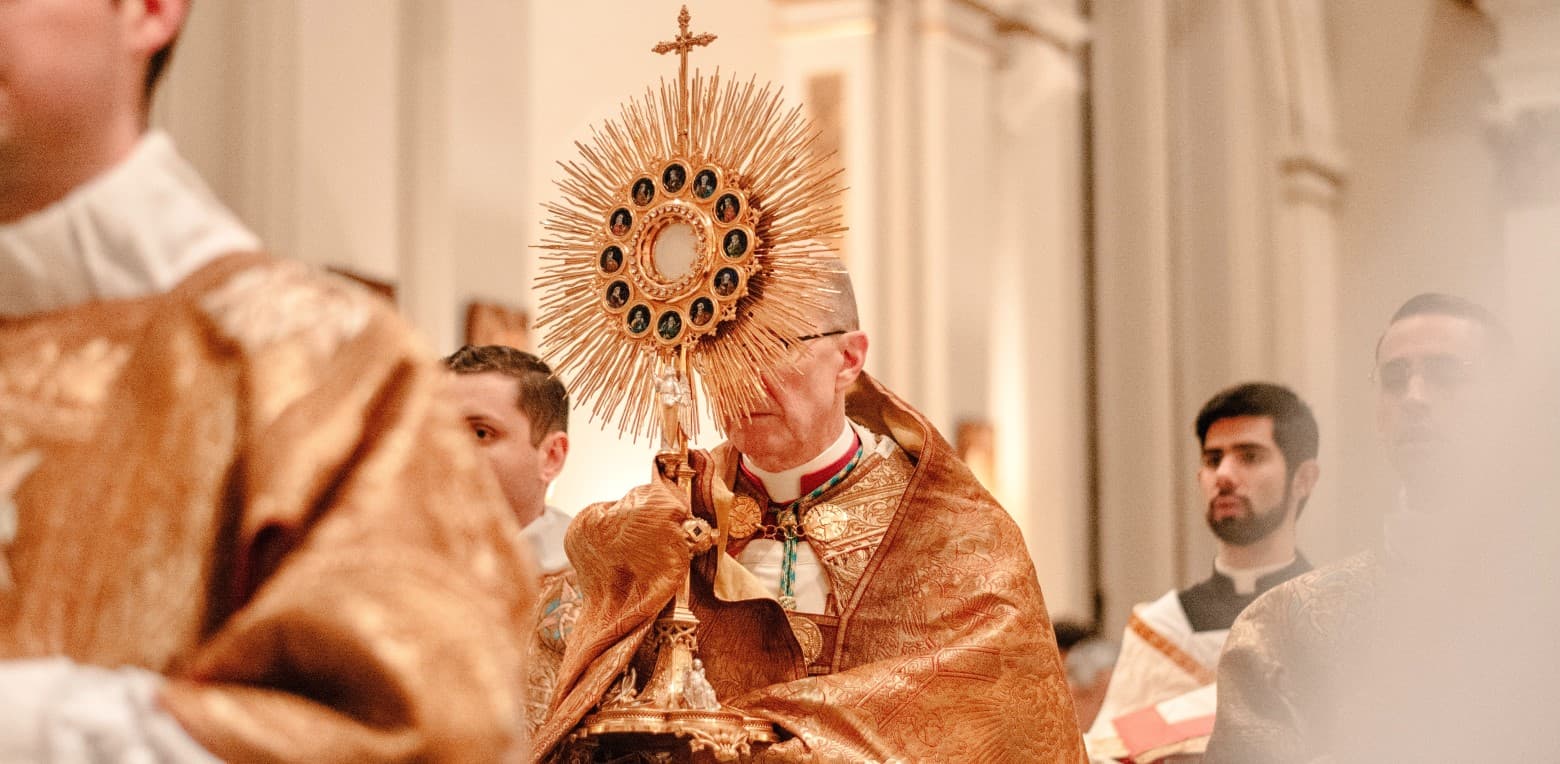 The Importance of Family Catechesis
Since our founding 2004, we have helped teach thousands of students and their families the Catholic Faith. And over the years we have heard hundreds of times how much parents are learning alongside their children. At CatechismClass.com, we care deeply about the religious education of families. The Catholic Faith is so rich in mystery, truths, and beauty that you could spend a lifetime better learning the Faith and living it out.
Father Patrick Peyton, the famous American Rosary priest of the 20th century popularized the phrase "The family that prays together stays together." And the same could be said for catechesis. The family that studies and practices the Faith together will stay together in the Catholic Faith. And the family that does not, will lose the Faith.
We are a strong proponent of having parents and children learn the Faith together. That's part of the core of our program - parents and children learning off of the same online lessons. We have heard a lot of anecdotes and stories from families on how much the parents enjoyed and learned from the materials in addition to the children. We are here to help make life-long catechesis easy, convenient, and complete for you and your family!
CatechismClass.com Family Faith Formation Highlights:
A complete and convenient program that is accessible online, 24/7
Enriching lessons that include prayers, videos, activities, and short quizzes
A focus on the beauty of Catholic tradition in art, music, and language
An unwavering dedication to complete fidelity to the Church's Magesterium
A connection to the Catholic Liturgical Year with a focus on living out the Faith in practice
A unique program that includes Scripture, Catechism Passages, activities, saint readings, and much more in every single lesson using our 7-step Faith Formation format