Rite of Christian Initiation for Children (RCIC)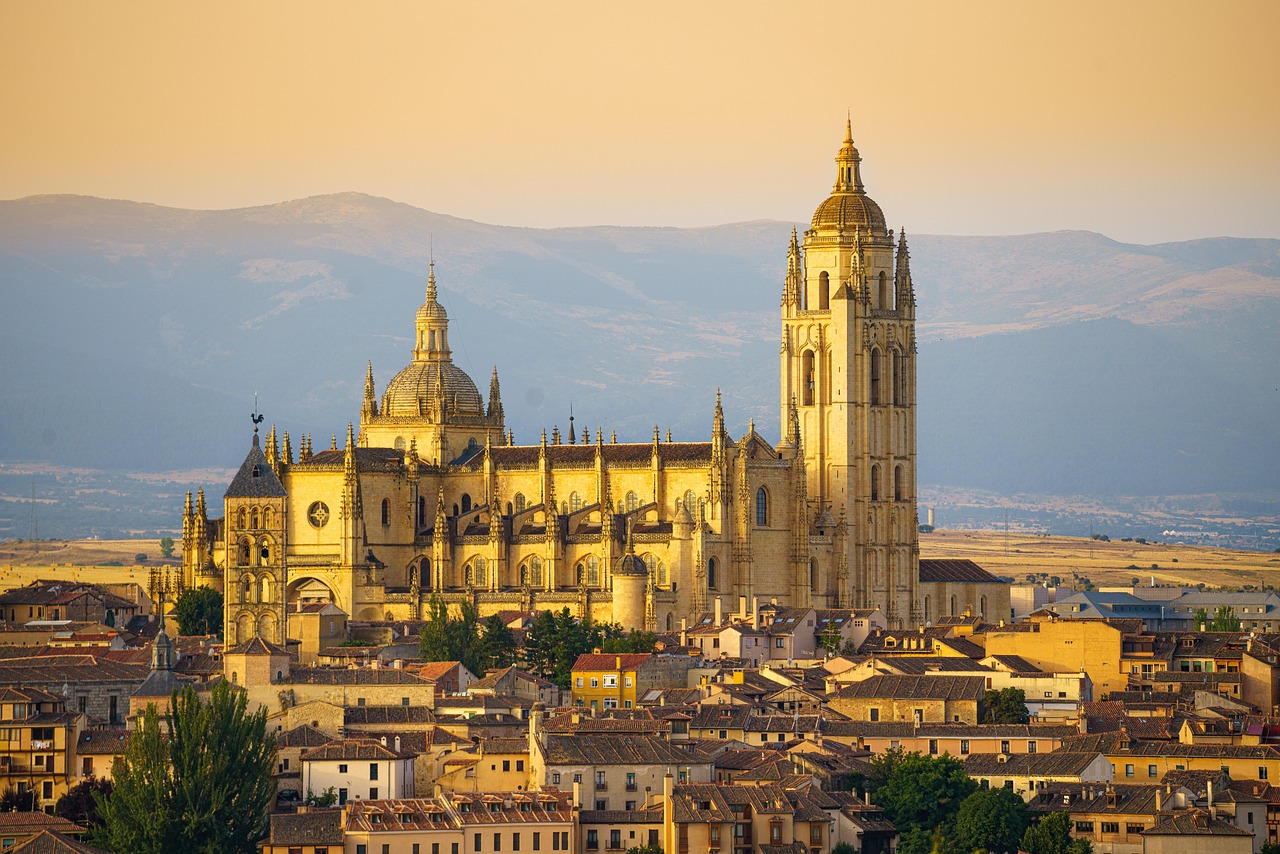 What Does RCIC Stand for In the Catholic Church?
RCIC refers to the"Rite of Christian Initiation for Children." This is a newer term than RCIA which refers to the "Rite of Christian Initiation for Adults." RCIC is the process for children to be baptized and enter the Catholic Church who have not been baptized as an infant but are now passed the age of reason and know right and wrong and can thus commit actual sins. It is sometimes called the "Rite of Christian Initiation Adapted for Children."
Why Should Children Be Baptized?
Baptism is the life-giving Sacrament instituted by our Lord to remove original sin (and all actual sin up to that time) from our souls. It is the means by which we become members of God's Church and are incorporated into His Mystical Body. Baptism is necessary for salvation, so we should never delay in having our children baptized. However, circumstances occur that prevent children from being baptized as infants. Thankfully, RCIC is how these children can receive the life-giving Sacrament of Baptism and become members of the Catholic Church.
What Age Groups Attend RCIC Classes?
Children usually between the ages of 7 and 14 take part in RCIC classes to receive the Sacrament of Baptism and enter the Catholic Church. Children in high school older than 14 usually will take part in standard RCIA classes. And children under 8 who are below the age of reason are baptized without the child needing to attend any religious education classes yet. Children who are baptized before the age of reason will simply begin CCD classes when they start their primary education.
Is the Children's Catechumenate the same as RCIC?
Yes, children's catechumenate is another term to refer to the initiation of children in the life-giving and saving Catholic Faith.
Are There Online RCIC Classes?
Yes, in addition to in-person classes through parishes, CatechismClass.com publishes a RCIC course called "Young Adult RCIA" for children roughly between ages 7 and 14. The course contains the same doctrines that a child should know to receive the Sacraments and enter the Catholic Faith. Online RCIC makes it possible for children with scheduling conflicts with school, parental custody issues, health conditions, and transportation issues to study with their parents from the comfort of their own home.
What Is In the CatechismClass.com RCIC Curriculum?
The CatechismClass.com Young Adult RCIA course was written by Fr. James Zalatava. Whether you are an individual studying at home or a parish looking for the best RCIC curriculum, look no further than CatechismClass.com.
Our Catholic RCIC Curriculum includes over 150 lessons covering all of the essentials of the Catholic Faith:
An explanation of all 12 Articles of the Creed
A Study of the Seven Sacraments
An Explanation of the role of the Church in God's plan of salvation
A Study of the Commandments of God and of the Church
An Explanation of the Holy Mass
A Study of the Old and New Testaments
A guide to living a life founded on Christian morality
Much more! This is the most complete RCIC program out there and it's also user-friendly and includes all quiz grading and record keeping in the price! Students may complete all lessons at their own pace.
Who Can Order These Classes?
We proudly serve both Catholic parents and parishes. If you are a parent, catechist, priest, or Director of Religious Education, our RCIC Course is designed to help you teach the fullness of the Faith to your students.
Does CatechismClass.com Have Endorsements?
Yes! Our organization produces online classes for Catholics with the expressed written permission of the Vatican. We have the support of Dr. Scott Hahn, Karl Keating (the founder of Catholic Answers), and numerous priests and bishops. Explore our About Us Page for various endorsements and testimonials.